Sales Controller CPD, Czech Hub, Prague
VIE (International Assignment – 18 months)
L'Oréal is present in 150 countries on five continents. For more than a century, L'Oréal has devoted itself solely to one business: beauty. A unique and international portfolio of 36 complementary brands, generating over 29 billion euro of sales in 2019 : Lancôme, Garnier, L'Oréal Paris, Armani Parfums, YSL, Kerastase, Vichy, Kiehl's, La Roche-Posay, Gemey Maybelline NY, Shu Uemura, NYX, Urban Decay, Diesel...
We are looking for international talent to go on VIE/International Assignment in Prague, Czech Republic, starting in February 21 !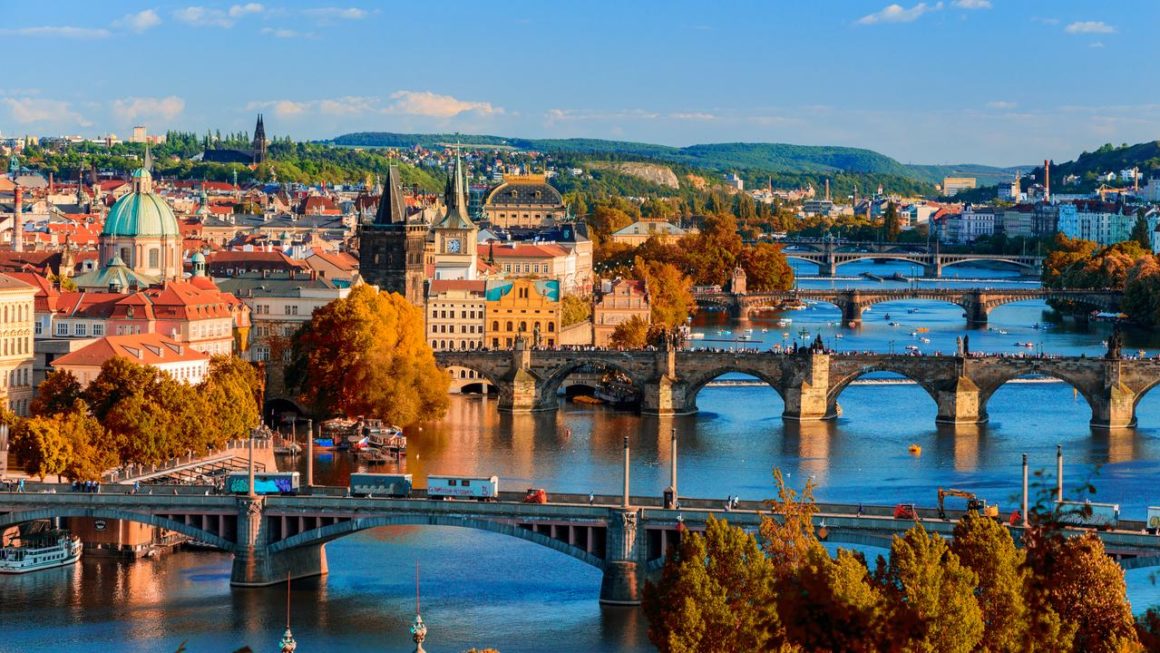 About the VIE/International Assignment :
The VIE program, is available to citizens of the European Economic Area (EU + Norway, Liechtenstein, Iceland and Monaco) aged 28 years or under.
Please note that applications that are only submitted in French cannot be considered by our non-French speaking team members at L'Oréal worldwide.
For more information on the VIE/International Assignment please consult the following links for a definition of the program and details on the conditions :
Click here for VIE Program definition and conditions
Key Responsibilities:
Context : Creation of HUB Sales Controlling function in order to synchronise processes across countries of the HUB and elevate the level of business partnership between finance and commercial team
Missions:
1. Implement follow-up of Customers' yearly valorized promotional plan:
Implement same planning process of promo-cost forecasting across all countries of the HUB

Ensure Monthly reconciliations of YTG forecasted promo budgets by Customer vs Approved yearly Budgets
Set-up systematic approval & archiving of formalized copy of top-customers' promo plans
2. On-invoice discounts validation flow audit:
Target to have 100% of on-invoice promotion validated internally prior to invoicing across all countries in the HUB

Analyse blocking points in validation flow (Review validation flow depending on promo type

,

Target timings by validator)

Check technical opportunities for process optimization (Product details/Pre-filled customers data)
3. Design synchronised approach for one-off retro-funding compensations approval across all countries of the HUB:
Implement unified requests of data submission needed for provision booking (manual or with PO creation)

Define timeline of data submission from budget holders to ensure 100% approval prior to activity confirmation
Implement consistency check of submitted requests vs approved valorised promo-plan
4. GAP analysis of processes within the HUB:
Analyze booking of manual provisions vs PO creation

Ensure unified implementation of SD agreements solution across countries of the HUB
Check consistency of reports provided to commercial team across the counties and identify opportunities for optimization of data update
Requirements:
Master's degree in Economics, Finance & Accounting or Engineering
2/3 years of experience in financial controlling

,

managerial accounting

or

audit
Project Management, ERP, IT systems/tools, Change Management experience and skills are highly valued
An excellent communicator, you are rigorous, flexible and have profound analytical

skills

Capable and passionate about working in an international environment
Fluent English,

French or another language

would be a plus
Are you ready for your next challenge?
Want to join a passionate and dynamic team?
Looking for the chance to grow and develop inside a leading world organization?
This is a fantastic opportunity to broaden your horizons and deepen your financial skills as a strategic finance business partner at L'Oréal Group.
APPLY NOW!
Check consistency of reports provided to commercial team across the counties and identify opportunities for optimization of data updateEnsure unified implementation of SD agreements solution across countries of the HUB
Analyze booking of manual provisions vs PO creation