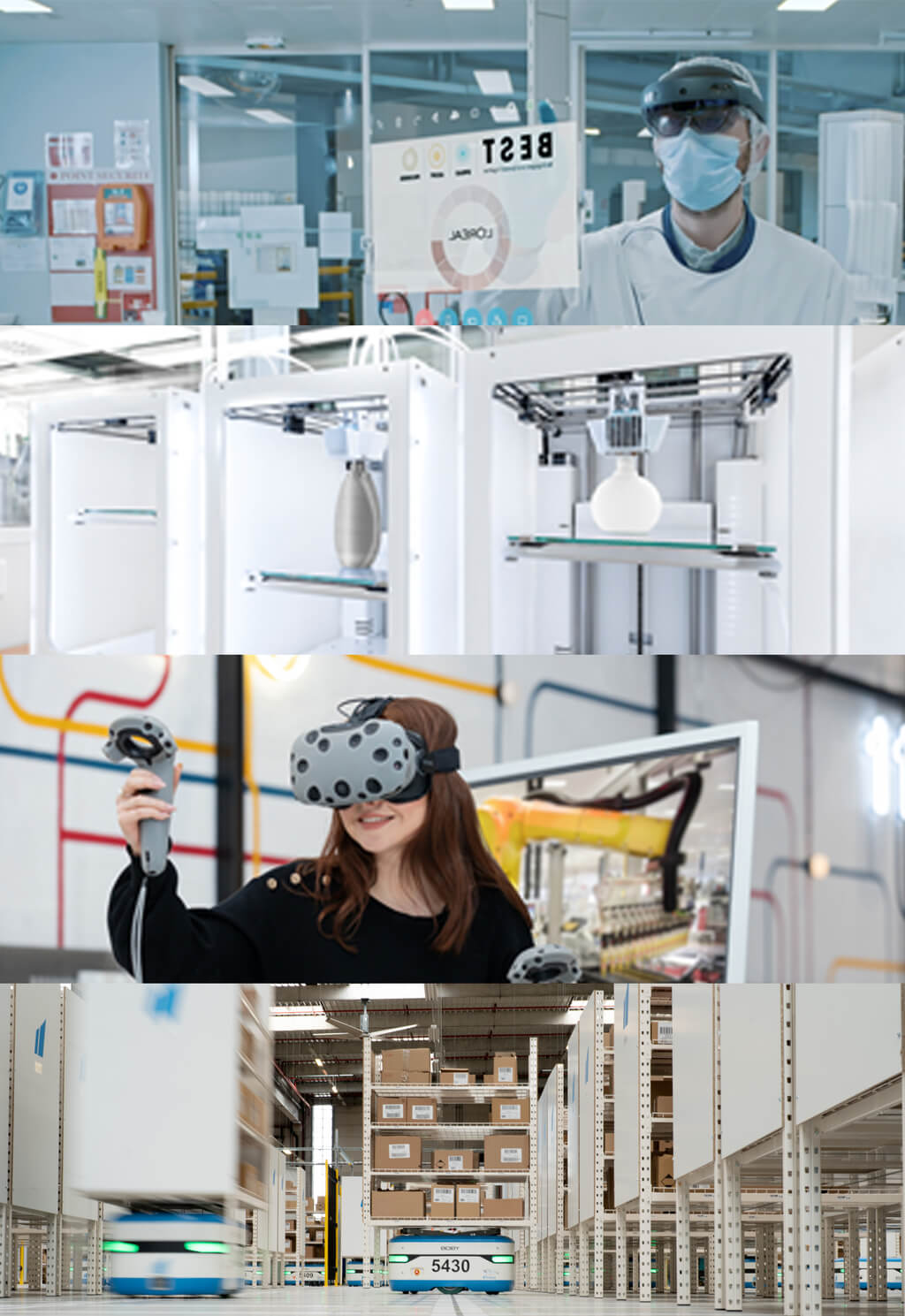 What does it mean to be part of L'Oréal Operations?
COMPLEX CHALLENGES. DARING TEAMS
At L'Oréal Operations, our daring 19,500 employees worldwide create innovative, inclusive and sustainable beauty together with our business partners by designing, developing, sourcing, manufacturing and serving products and services all over the world.
Consumer-oriented, we act responsibly all along the value chain, fostering the most agile and efficient solutions, thriving for excellence and powered by technology.
As data-driven business allies, we invest heavily in technology and innovation in order to meet the specific needs and diversity of consumers & end customers. This audacious roadmap implies complex challenges and bold ambition: we want to become the #1 Beauty Tech Leader in the world and respond to consumer demands for agility, personalization, new experiences. Deeply committed to sustainability, we set ambitious targets as an industry leader in sustainability.
At Operations, people from all backgrounds strive to challenge the status quo, to make an impact (on the company and the world), to act as they're running their own businesses, and to grow themselves and others along the way! Come and join us!