L'OREAL VIRTUAL TALENT TOUR - TORINO 23 OTTOBRE
L'Oréal Virtual Talent Tour arriva a Torino!

L'Oréal Virtual Talent Tour è un programma strutturato in diversi incontri su territorio italiano che permette di incontrare studenti provenienti da diversi atenei, grazie alla collaborazione con ambassador ufficiali.
Scopri L'Oréal a Torino.
Ti aspettiamo il 23 ottobre alle 10:00 presso i vostri schermi!
Non mancheranno le occasioni per il confronto e un po' di sana competizione e tutto questo ti sarà comodamente accessibile grazie agli strumenti virtuali!
Vieni ad approfondire insieme a L'Oréal la nostra challenge globale Brandstorm. Avrai inoltre l'opportunità di partecipare a room virtuali per saperne di più sulle nostre funzioni attraverso diverse testimonianze dei nostri referenti aziendali a cui potrai rivolgere i tuoi dubbi e curiosità!
VIRTUAL ROOM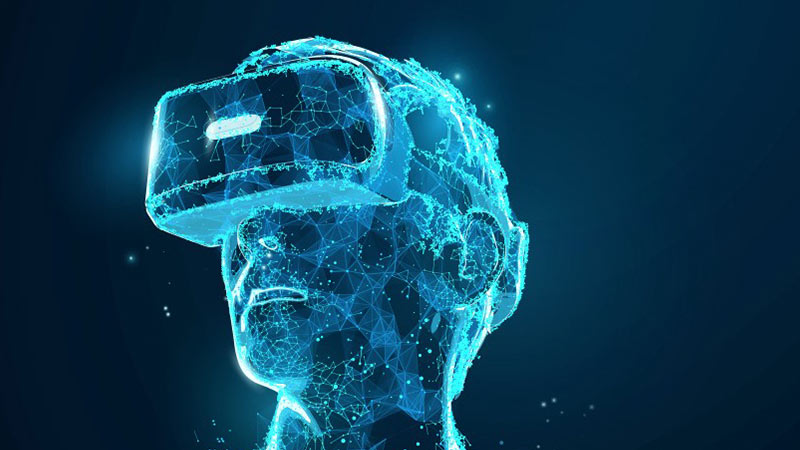 Marketing & Sales;

Operations;

Finance;
Leader mondiale del mercato cosmetico con un fatturato di 30 miliardi di euro, presente in oltre 150 Paesi, con 42 stabilimenti, 18 centri di ricerca e 86.000 dipendenti di 158 nazionalità diverse. Basandosi sulla diversità dei propri dipendenti e sulla ricchezza e la complementarità del proprio portafoglio di marchi, L'Oréal è presente in Italia in tutti i canali della distribuzione, dai saloni di acconciatura alle profumerie, dalle farmacie alla grande distribuzione dove è leader del suo mercato.
Oltre le VIRTUAL ROOM che ti permetteranno di incontrare gli employee di L'Oréal Italia, avrai l'opportunità di scoprire in anteprima la challenge di Brandstorm 2020 – 2021. Ti chiederai cos'è Brandstorm?
The Ultimate Innovation Competition For Students Since 1992.
Brandstorm, un'esperienza unica che ti consentirà di metterti alla prova su un tema innovativo. In L'Oréal crediamo nel valore delle persone, nella scoperta di noi stessi e delle nostre ambizioni grazie ad infiniti input che solo il lavoro in team può darci. Crediamo che il talento sia racchiuso in ognuno di noi e nel potere liberatorio che solo le sfide quotidiane possono far emergere. Brandstorm è la nostra rivoluzione e la tua opportunità di essere il cambiamento nel mondo. In che modo?
Curioso di scoprire l'obiettivo di Brandstorm 2021?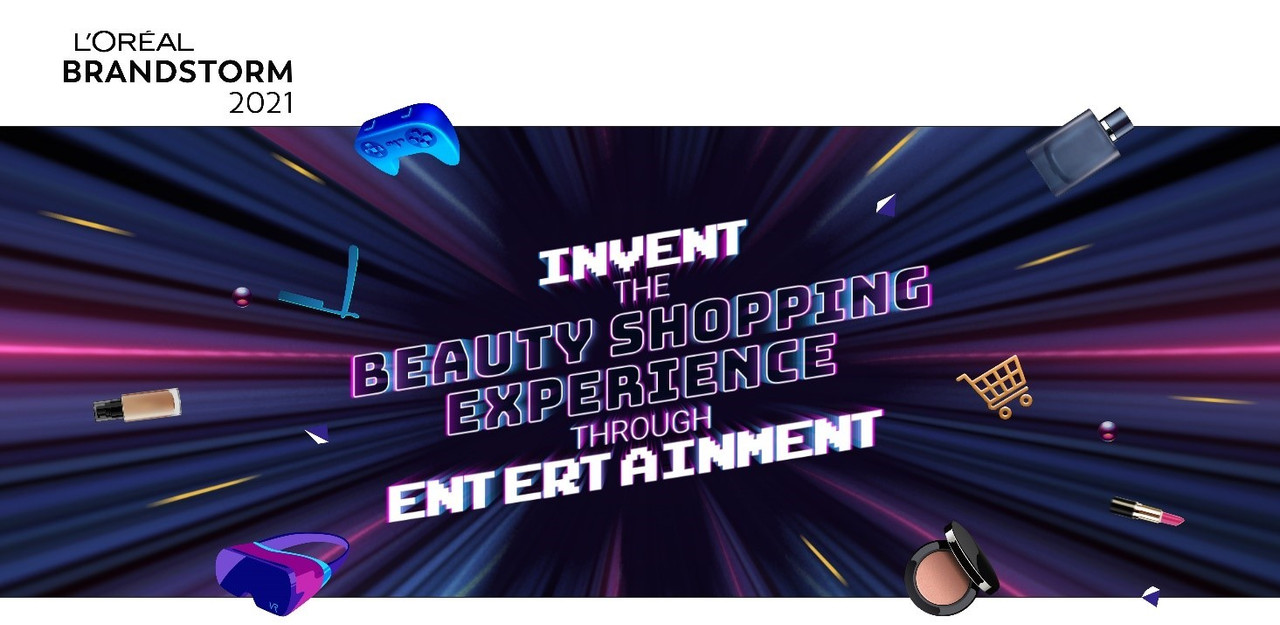 Ti stiamo aspettando, iscriviti a L'Oréal Virtual Talent Tour – Torino che si terrà virtualmente venerdì 23 ottobre dalle 10:00 alle 12:30
Aspettiamo solo te e ricorda che non è mai troppo tardi per portare innovazione!
NB La deadline per iscriversi al Virtual Talent Tour di Torino è martedì 20 ottobre
Se vuoi scoprirci già prima del Talent Tour del 23 Ottobre, abbiamo una sorpresa per te The Voice of L'Oréal, il nostro podcast che ti permetterà di conoscere la cultura ed i valori di L'Oréal.
#leadthechange #weareloreal