Credit Specialist L'Oréal Germany
VIE (International Assignment – 18 months) - February 2023
L'Oréal is present in 150 countries on five continents. For more than a century, L'Oréal has devoted itself solely to one business: beauty. A unique and international portfolio of 36 complementary brands, generating over 29 billion euro of sales in 2022.
We are looking for international talent to go on VIE/International Assignment in Muggensturm, Germany !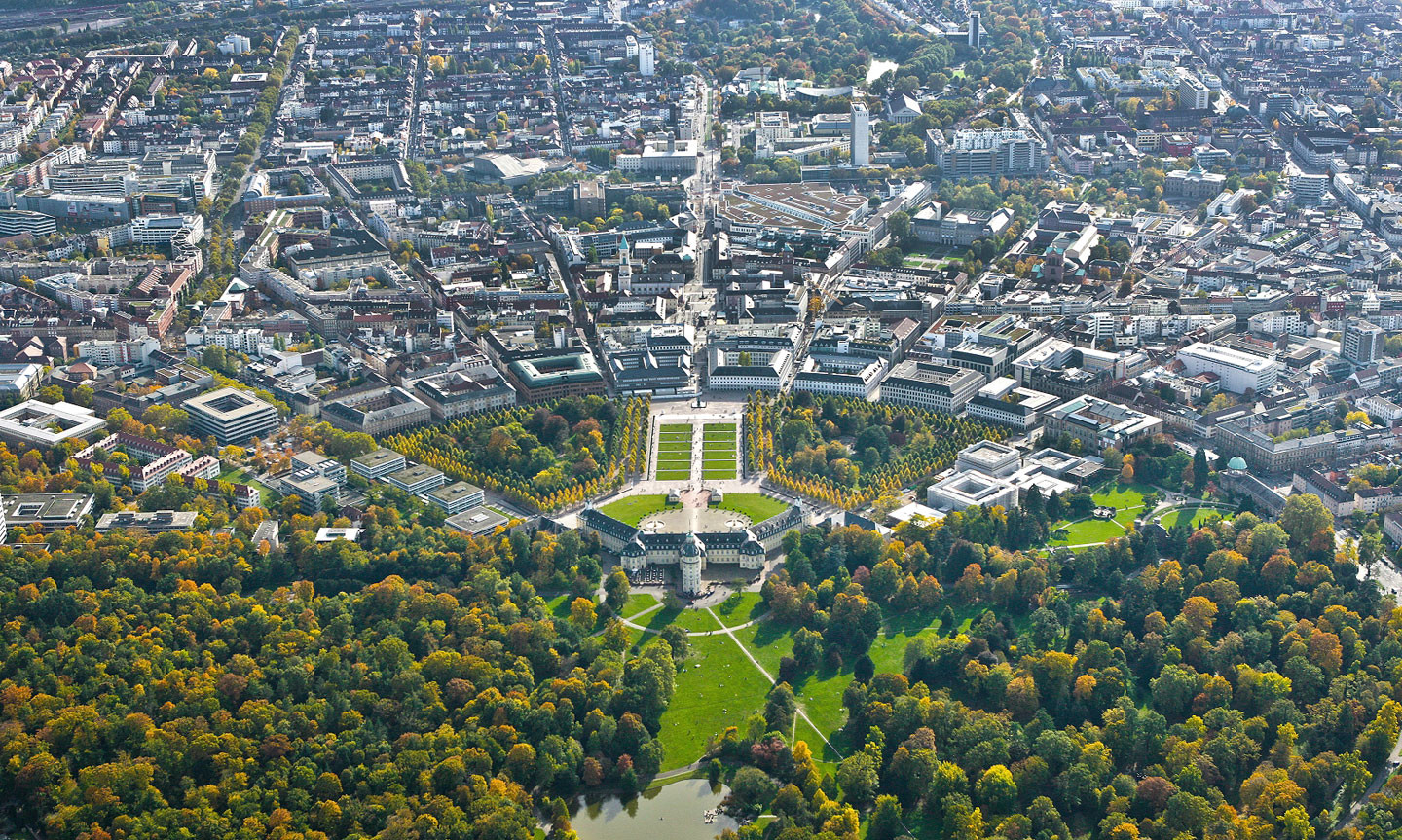 About the VIE/International Assignment program :
The VIE program, is available to citizens of the European Economic Area (EU + Norway, Liechtenstein, Iceland and Monaco) aged 28 years or under.
Please note that applications that are only submitted in French cannot be considered by our non-French speaking team members at L'Oréal worldwide.
For more information on the VIE/International Assignment please consult the following links for a definition of the program and details on the conditions :
So what will you do at L'Oréal Germany ?
To strengthen our supply chain management team in our logistics centre at the Muggensturm site, we are looking for a Credit Specialist, who will take part of the Credit Team.
Your responsibilities :
You will actively participate in the day-to-day business of credit management and take over the control and monitoring of payment flows on your own responsibility.
You will monitor the creditworthiness of existing customers and potential new customers.
Another aspect of your job is to monitor and track the credit limits, taking into account the contractual agreements and the internal Group guidelines
You actively participate in the preparation of monthly and annual financial statements.
You are in demand as a key user within the scope of various projects.
At L'Oréal we expect a level of initiative and entrepreneurial spirit that will allow you to propose new ideas and work on projects that you are passionate about! Are you ready to dare?
About you:
You are curious and willing to expend your industrial finance knowledge

Interested to work in a dynamic and international environment
Completed Degree in Economics; Business Administration; Finance or similar academic background;
First experience in controlling, preferably in an industrial environment (internship experience accepted)
Fluent in English, German is a plus.
Business minded and strong teamwork spirit
Advanced Excel Level
•
Are you ready for your next challenge?
Want to join a passionate and dynamic team?
Looking for the chance to grow and develop inside a leading world organization?
This is a fantastic opportunity to broaden your horizons and deepen your financial skills as a strategic finance business partner at L'Oréal Group.
APPLY NOW!